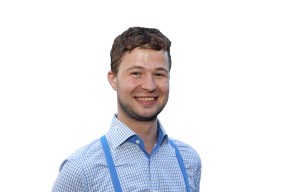 Who am I ?
My name is Florent Baudewyns. Born in the south of Belgium, I've been adopted by Brussels in 2006. Graduated in political sciences (Bachelor from the ULB, Master from the VUB), I worked in different domains as student: in a manufactory, in offices, abroad, … I also worked a little bit more than one year as flight attendant for Jetairfly, a Belgian airline company. Currently, I'm working as parliamentary assistant for Els Ampe, group leader for the Open Vld in the Brussels parliament.
During my studies, I've been involved in the Liberal Students (former President of the French-speaking CEL ULB and International Officer of the French-speaking liberal students (FEL) and boardmember of the Dutch-speaking LVSV-Brussel). I also joined the team of Jeunes MR in our city. Since November 2012, I'm International Officer in the national board of Jeunes MR.
As inhabitant of the European quarter since 2007, I perceive the management of public affairs at different levels, from City Council until international institutions. I participated to the Municipal elections in October 2012 candidate for the bilingual liberal list MR-Vld in the City of Brussels. I'm now representing the MR-Vld list in MaBru, the Brussels early market, and the Local Agency for Work of the City of Brussels.
Don't hesitate to follow me on the different social networks and to contact me through them or by e-mail or telephone: +32.474/88.30.17.